KeraStat® Cream Patient Prescription Handout
Let's use the power of keratin with KeraStat® Cream as you start your radiation treatment.
You have been prescribed a 1 oz. tube of ​KeraStat®​ Cream to help delay and/or reduce the severity of radiation dermatitis, a common side effect to your skin.
Your prescription will be processed by a representative at ASPN Pharmacies.**
NDC# 60006-0934-01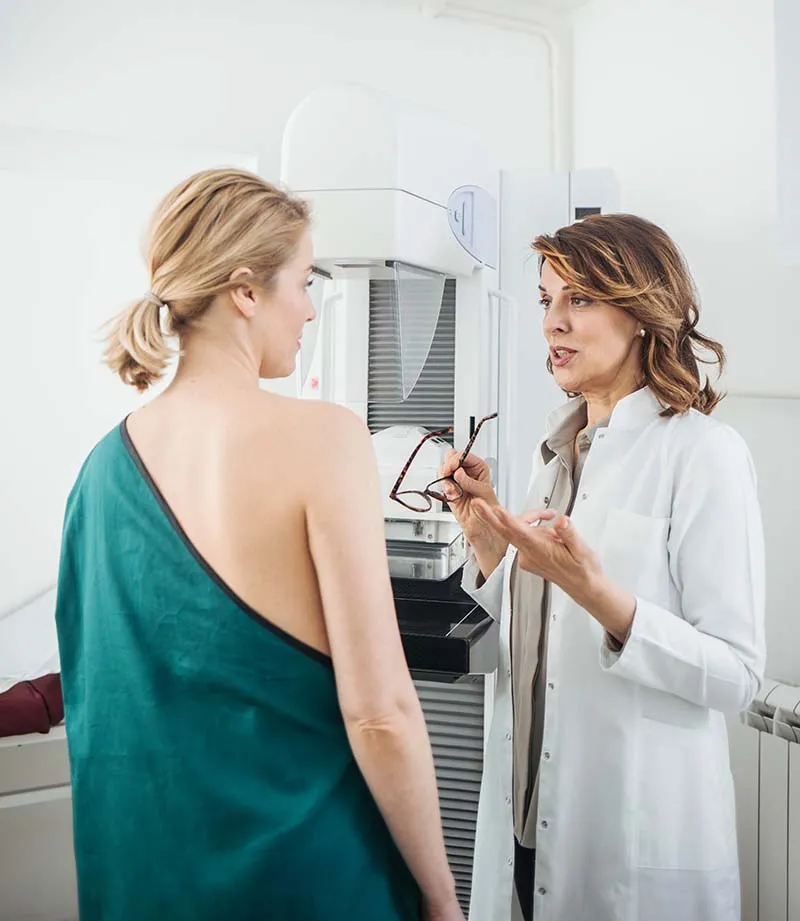 An ASPN Pharmacies representative will call and/or text you within ​1-2 business days. We want to make it as easy as possible to get​ and start your prescription right away. ​
Make sure you answer your phone or text messages to ensure that the ​processing of your prescription is not delayed.
If you do not receive any calls or messages within 1-2 business days,​ contact an ASPN Pharmacies representative at 1-888-865-1021. ​
**KeraStat®Cream has partnered with ASPN Pharmacies, who will coordinate fulfillment of the product as per your insurance plan.​
​KeraStat® Cream is intended to maintain a moist wound environment. KeraStat® Cream is indicated for the management of a number of partial thickness skin wounds such as partial thickness (first and second degree) burns, severe sunburns, superficial injuries, cuts, abrasions, and incisions/surgical wounds. Under the direction of a healthcare professional, KeraStat® Cream also may be used in the management of dry, light, and moderately exuding partial thickness wounds including pressure (stage I-II) ulcers, venous stasis ulcers, ulcers caused by mixed vascular etiologies, diabetic ulcers, radiation dermatitis, donor sites, and grafts. Please refer to the KeraStat® Cream package insert or visit www.keranetics.com/CreamPackageInsert for a downloadable version of the device package insert. ​
​KeraStat® Cream is not indicated for full thickness (third degree) burns. This device is only available by prescription. ​
​KeraStat® is a registered trademark of KeraNetics™, Inc. in the United States and/or other countries. All rights reserved. Revision 2.0 Date 10JAN23​